Classroom Training
Typical class sizes are between 8 and 16 to maximise learning, giving you the ability to ask YOUR relevant questions
Live Virtual Classes
Able to deliver an interactive virtual experience without losing any of the key lessons and learning
Professional Coaching
Throughout my career there have been times when I wished I had the option to work with a coach, now you have the option…
Visual Facilitation
Courses are highly interactive and certainly are not death by PowerPoint – Using Training from the Back of the Room & Visual Facilitation techniques
A Quality Premium Learning Experience
FIND OUT MORE
The learning continues... when you attend a
course with me you are also eligible to a free coaching session
AVAILABLE SCRUM COURSES
Learn and Experience the core
Skills and Theory

of Scrum from someone who has bags of real life experience…

With the ability to provide Professional Scrum Master, Advanced Professional Scrum Master, Professional Product Owner, Professional Scrum with Kanban & and many more courses…

Scrum.org Scrum Training and Co-Active Coaching





GET STARTED NOW
AVAILABLE KANBAN COURSES
Simple Solutions to

Delivering Value

together

ProKanban.org provides learning material, training, and assessments to help people and teams find practical starting points for optimizing the way they deliver what their customers want when they want it.

GET STARTED NOW
Live Virtual Classes (LVCs)
During these times that we can't physcially be together in a classroom, Live Virtual Classes bring that learning to you –WITHOUT diminishing the experience.
It may seem strange and different but you're in safe hands, I have done this before…
LEARN MORE ABOUT LVCs
Client Testimonials
Don't take my word for it – here's what my clients say:
Coaching & Classes that are more than PowerPoint
Putting together Scrum.org Scrum Training and Co-Active Coaching with Visual Facilitation.
I believe in providing an experience, that corrects myths and misconceptions in a style that is engaging and thought provoking.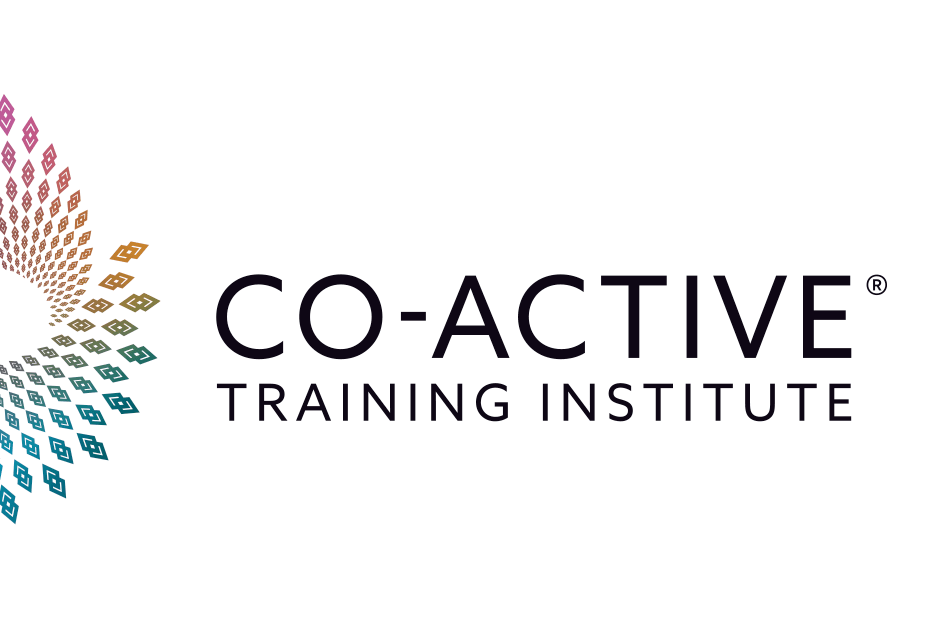 CO-ACTIVE COACHING –

Professional
Coaching
I provide 1:1 coaching, using the techniques taught by the Co-Active Training Institute. Throughout my career there have been times when I wished I had the option to work with a coach so that I can decide what my next steps should be.

The coaching model taught and employed by Co-Active Training is the most widely used model in the coaching industry. Their scientifically based methodology provides a simple, intuitive framework for human interaction that creates profound results.

Co-Active Coaching is a cultural and business phenomen that helped launch the professional practice of coaching. If you're looking for a Professional Coach, lets talk and see if we can work together…
CO-ACTIVE COACHING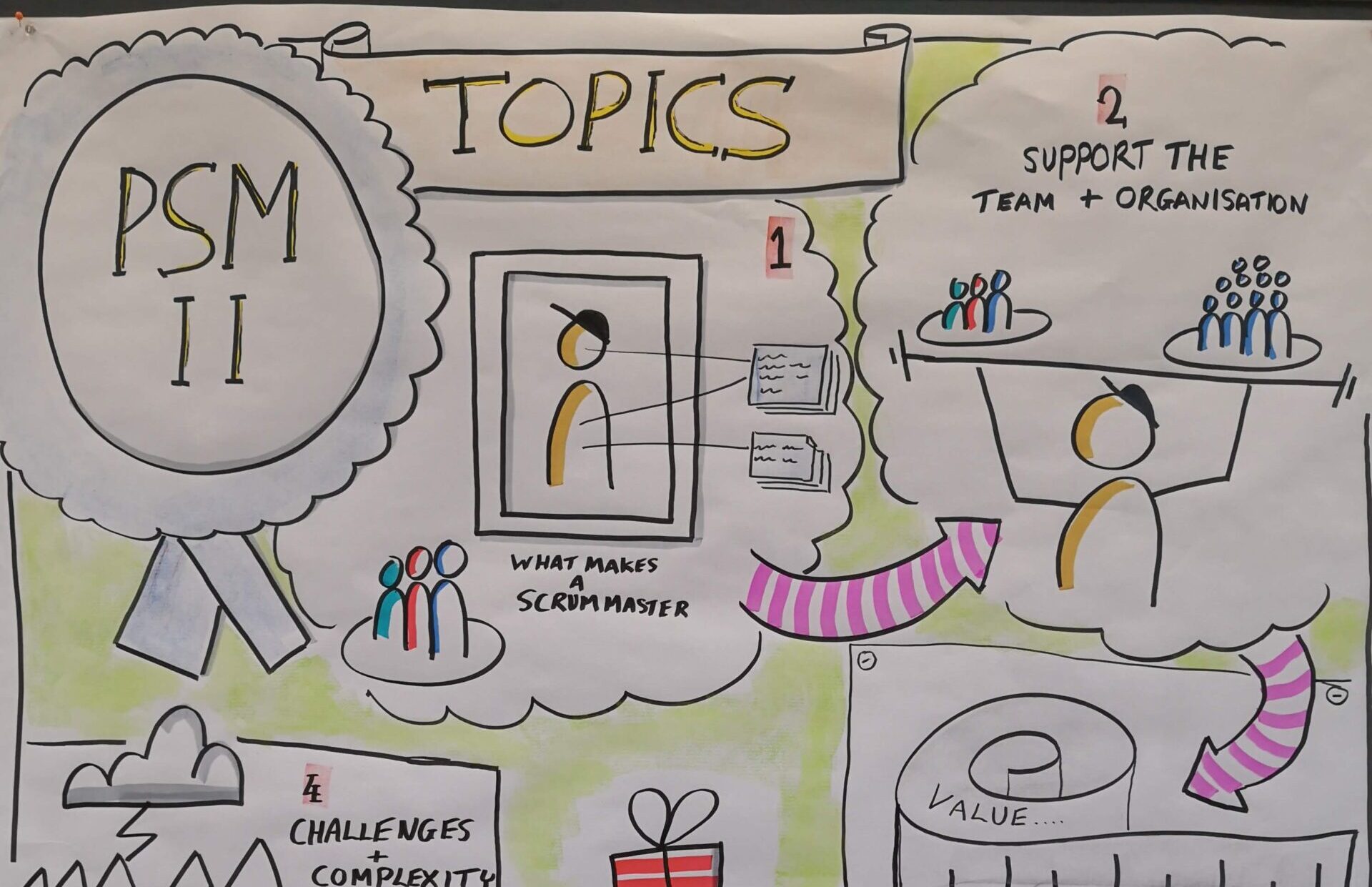 BIKABLO

– Visual Facilitation
Bikablo – "Whether as a trainer or as a facilitator – we use visualization for targeted purposes, to enrich communication, strengthen dialogue, and give structure to thoughts."

With pen in hand, an ever-growing number of people are using visualisation to secure common knowledge, explain strategies and processes, connect specialists, and develop smarter products.

I have spent many hours in training rooms staring a dull presentation, with one eye on the clock waiting for it to be over. That's why I try to break out of the mould, present the key lessons in a way that stays with the attendees; suggesting people move around, have conversations and capture the output visually. There is something about being visual that helps to retain the information.
VISUAL FACILIATION
Courses
Interested in finding out more about a course? Click on the of course you'd like to know about..
Key Stats…
Packed with Coffee, Happy Clients and Bags of Experience….
YEARS IN PRoduct DEvelopment
happy clients
Cups of Coffee Sunk
Biscuits dunked
Different Courses available
Dad Jokes Delivered
Your Trainer
All Professional Scrum Trainers use the same highly-tuned and standardised Scrum.org courseware. Trainers bring their own style and experience to their courses, but using consistent materials ensures that all PSTs are delivering the same high-quality content to each and every student regardless of which PST teaches the course and where it is taught.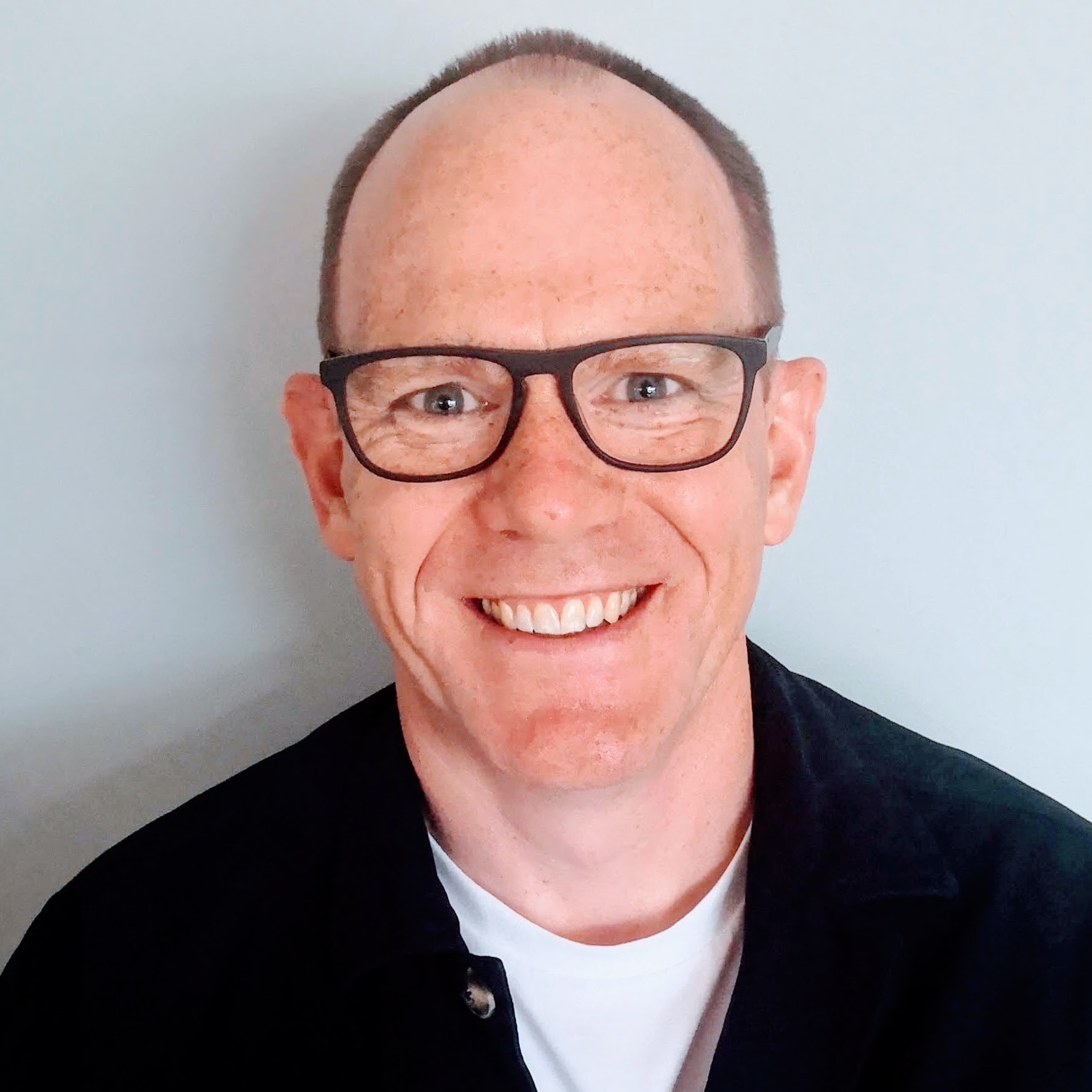 Steve
Professional Scrum Trainer

Steve is an experienced Scrum Master and Professional Scrum Trainer, using his 20 years plus experience in delivering complex software products in many different business sectors.
More…
Blog Posts
Available at Scrum.org and here. Here are some of my thoughts and observations around working in a
Complex Product Domain
Contact Us
Interested in finding out more – Lets Talk!