Meet the Trainer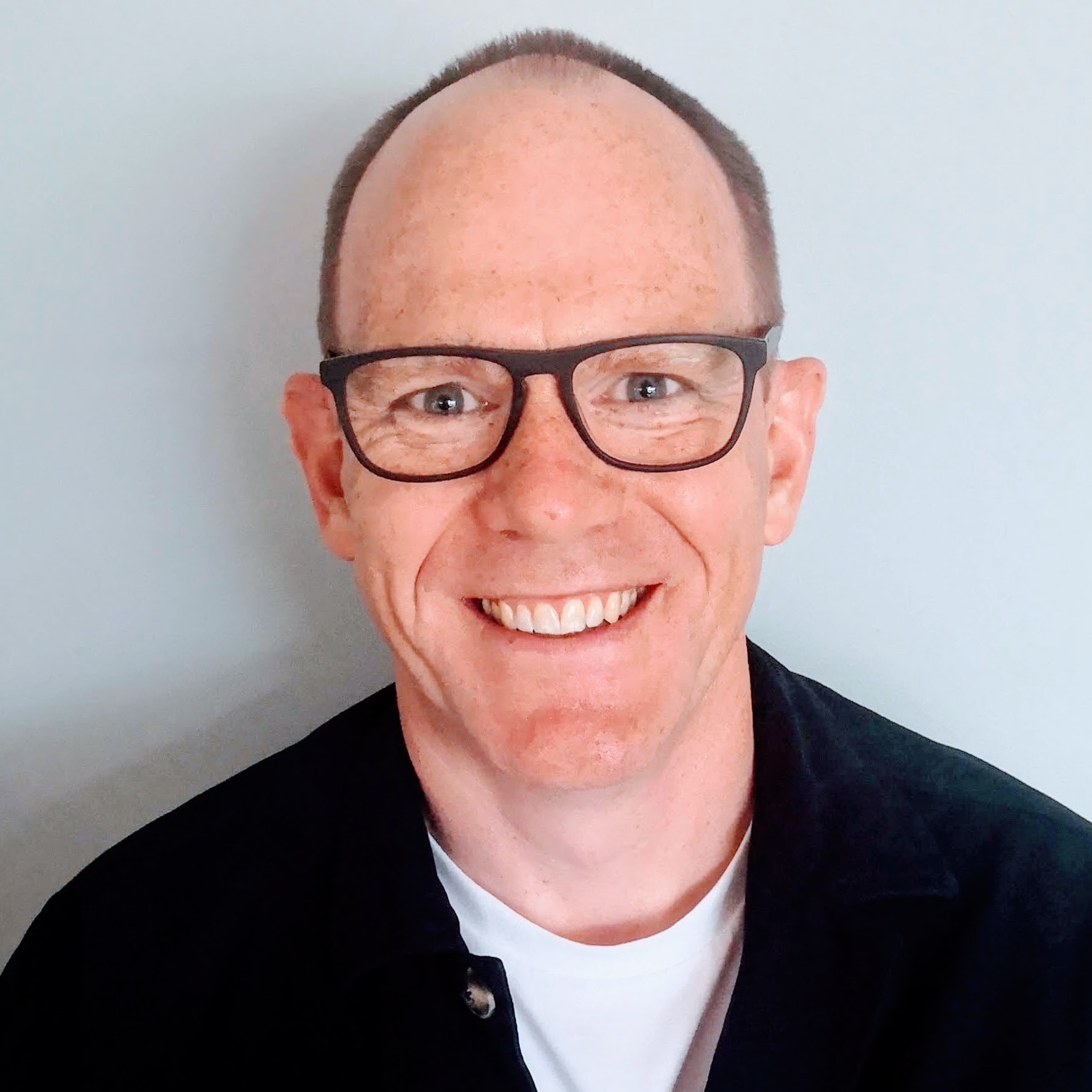 Steve Trapps
Professional Scrum Trainer
Steve has over 20 years of IT experience in various roles, ranging from scrum master for various development teams, technical architect on high profile projects to a developer who is just happy to be coding away. During this time, Steve has worked for sector-leading companies BSkyB, Nestle UK and Procter & Gamble whilst also working for small to medium enterprises to help them to grow their business by supporting their development processes and the teams within.
What is a Professional Scrum Trainer?
All Professional Scrum Trainers use the same highly-tuned and standardised Scrum.org course ware. Trainers bring their own style and experience to their courses, but using consistent materials ensures that all PSTs are delivering the same high-quality content to each and every student regardless of which PST teaches the course and where it is taught.
These trainers continuously evaluate and improve themselves through the use of student feedback and student assessments. Through our course material crowd sourcing program with our PSTs, they work with Scrum.org to continually improve the courses, and related materials. Such credible and consistent learning experiences are highly recognised in the Scrum training marketplace for consistency, professionalism and the highest quality trainers and materials.
What Makes Scrum.org Different?
Unlike other training and certification organisations, Scrum.org is focused on Improving the Profession of Software Delivery
and that drives everything we do.
Values – Our trainers live by the Professional Scrum Values: Courage, Openness, Focus,Respect, Commitment.
Consistent – Professional Scrum Trainers (PSTs) bring their own style and experiences with a consistent delivery of Scrum.org training around the world, so students know each course is aligned with Scrum, and any teammates taking a class from a different PST are learning from the same message.
Global – Scrum.org PSTs are spread globally around the world.
Quality – Scrum.org PSTs are a select group of Scrum experts who go through an extensive set of peer reviews, testing,
training, and interviews prior to being accepted as a PST. Each individual PST must be certified and licensed to teach Scrum.org training.
Experienced – PSTs bring current software development practices and real-world Scrum experience to the classroom, as PSTs spend a significant amount of their time working on software projects. All PSTs must attend annual face-to-face trainer meetings to stay up-to-date and support the community. 
Innovative – All training materials are collaboratively maintained and improved by our community of Scrum experts and our
founder Ken Schwaber, the co-creator of Scrum.
Certification – All training classes come with a globally recognized Professional Scrum assessment attempt.
Focused – Scrum.org training classes focus on delivering software and all exercises are designed around how a Scrum Team works to deliver that software.
Forever – Professional Scrum certifications are yours for life with no renewal costs to retain them.
Companies where I have previously delivered training: